Tips for First-Time Home Sellers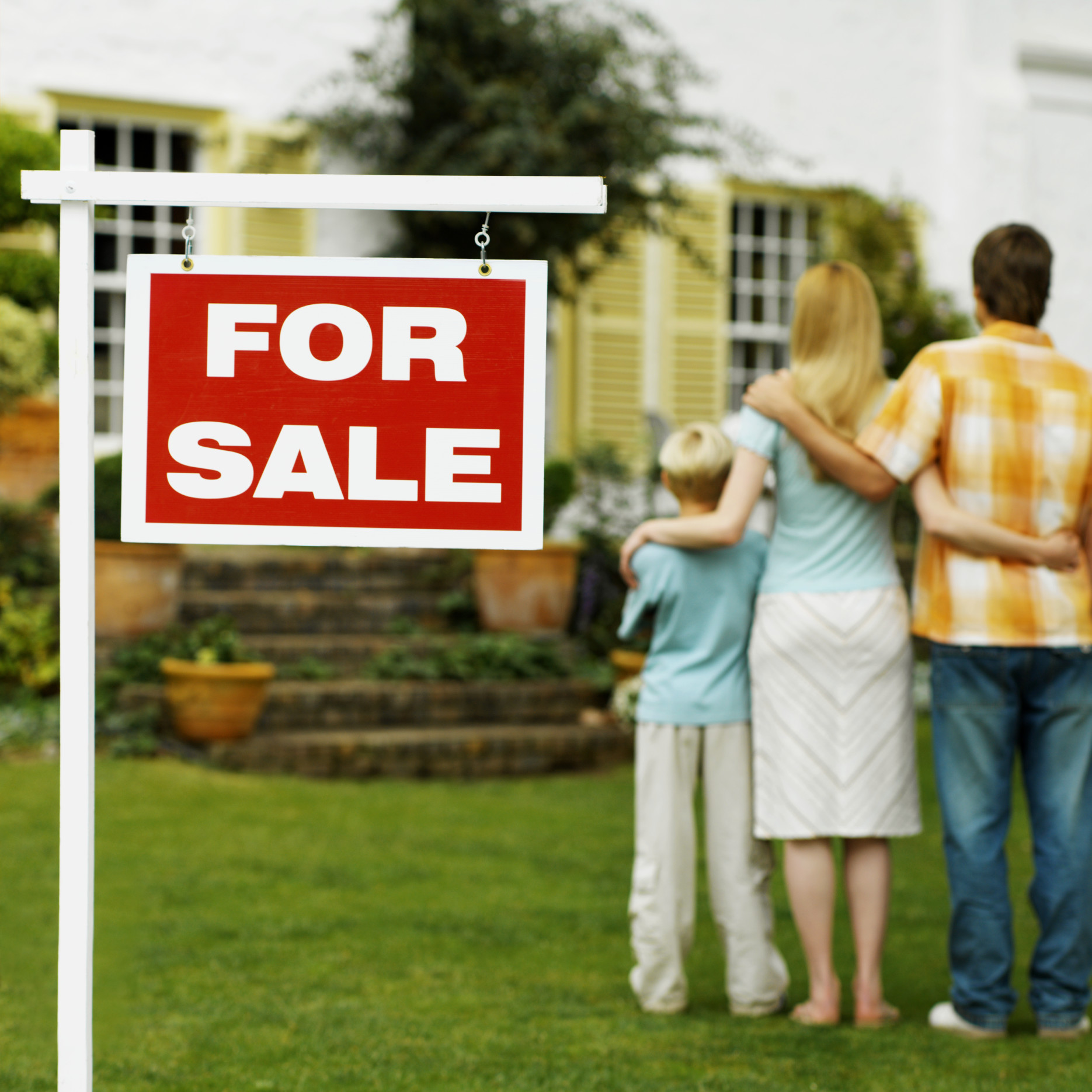 You've decided to put your home up for sale, and you want to make sure you do it right. There are many factors to consider, and it can be a daunting experience. Here are some of our best tips to help make the sale go as smoothly as possible.
Get your home in show condition. When presenting your home to buyers, you want to make sure you puts the property's best face forward. This means repairing any damages like ripped screens, chipped paint and other cosmetic issues. If you have room in your budget, consider updating your landscaping and doing any other big repairs that need to be done.
Take good pictures. Since many buyers will search online, it really pays to have quality photos of your home. Your Agent should have a ready list of professional photographers who's fees should be included in their marketing budget.
Get a good real estate agent. Not only will a good real estate agent come with experience, he or she will be able to give you a good idea of the best market price without overpricing or underpricing your home. A real estate agent will also be able to help you market your home in the right places, like listing it on the best online sites or other methods of direct advertising. He or she will be able to help you set up open houses or even direct mail postcards to advertise that your home is for sale.
Make sure your home is available. Oftentimes you'll find buyers will contact your real estate agent asking to see your home immediately. Making your home open for viewing at all daylight hours can really help sell your home faster.
Prepare your own purchase. Before you sell your home, you need to consider where you will live. If you are moving out of state, then you should have a home lined up in the new location. If you are staying in the vicinity, you should still have something available. Talk to your realtor to help you locate a home or rental before you sell your current home.
When you've decided to sell your home, you want to do things right. You want buyers to be interested, get attention, but also get a fair price for your property. If you are selling your first home, use these tips to help you.