Downsizing your home from a larger home to a smaller one could be a challenging decision but for many it is one of the smartest retirement decisions. While letting go of a home is emotional many families and empty nesters know that it is practical to downsize from the large, now empty home as children move away. The home and its five bedrooms, the swimming pool all served its purpose and it is now works to your advantage to downsize because of these reasons:
You want to add to you retirement savings
Downsizing has many financial advantages some of them being moving to smaller mortgage payments thus reducing monthly outflows, saving a tidy sum by selling your larger home for retirement, or planning that World trip vacation and many other retirement avenues!
Energy and Water Efficiency
While having power, the air conditioning and electricity running all across with children at a home is different, having it running with empty rooms is another thing. Larger backyards with multiple sprinklers to smaller or water efficient backyards are a logical luxury many would love to move towards. Reducing your monthly energy and water bills with downsizing could be a very energy efficient decision.
As we age, it is not really practical for many to continue to maintain the backyard, get the large home cleaned or clean oneself, keep everything running smoothly and maintain its many rooms. It is sometimes easier with age to not have many steps to go up and down on through the day. It is simpler to maintain a smaller home. Simplifying life is one of the many benefits families looking to downsize looks for.
As you do evaluate if downsizing is right for you the advice of a real estate agent could be helpful in knowing how much your current home will sell for and what you could be looking at buying. These are key questions you should ask yourself:
1. How much space do you need?
Will kids continue to come home for vacation? Will they come together for your hosting Christmas or Thanksgiving? How many extra rooms or beds would you need – though only for the rare occasions and times of the year.
2. Where do you want to move?
Determine which areas would suit your lifestyle. What facilities and avenues are you looking for? Walks, Golfing, Nightlife? Which are the cherished activities you want to continue with in your lifestyle and would like your neighborhood to provide for.
3. What is the kind of home you want?
Deciding whether you want a smaller single family home, a condo or a home in a 55+ neighborhood are all vital parameters. Be sure, that if you haven't ever lived in a condo the charm of living in a condo will work for you, as it may feel different if you haven't ever lived in one. On the other hand giving careful though and evaluating the option thoroughly will help towards the right choice.
4. How much will the current home sell for? How much do you plan to buy for

Having your financial planning in place at this time is vital. Knowing how much your current home will sell for and what you have after paying off any mortgage is vital. A next step is then to evaluate how much you may plan to save and what that leaves for buying your new home. Would you plan for a mortgage and how much would the monthly pay out be. With these financial parameters in front of you can make the right decision about the home you want to buy and the budget.
Downsizing is a practical decision for many families, thinking through all these areas gives one a perspective in making this both smooth and rewarding. From a real estate perspective, having a good real estate agent whom you can trust and assist through your real estate process is vital.
Making downsizing a decision, which adds value to your life with the right planning, can help you aim towards a happy, relaxed retirement lifestyle.
Daniel Aguilar,
New Reality Real Estate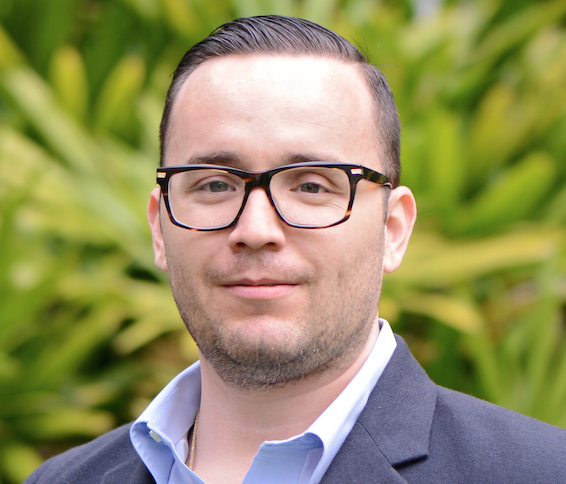 Daniel Aguilar heads New Reality Real Estate, San Diego's premier boutique Real Estate agency. The team incorporates modern and high-tech digital marketing, along with traditional real estate methods to help customers get the most for their home. Daniel and his team create satisfying real estate experiences for their clients by making customer service supreme priority and leveraging industry wide relationships to create a value proposition unmatched in today's saturated real estate market.
Daniel can be reached at
dgaguilar@gmail.com
or 619-726-5365