An abode for women to call their personal space 'She sheds' are an expression for many a women as some of the most intriguing and charming ones spring up all over the country. She sheds are a personal home or a space exclusive to the women who owns and lives in them – a woman expression of the 'man cave'. While very often they can be a full-fledged home, in most cases they are innovative sheds or garage sheds converted to these personal spaces. Sometimes it may be a space to relax, entertain or pursue your profession, art or calling.

When asked about their significance, women agree on calling these personal spaces a place to relax, unplug and have some time to themselves. They are often innovatively modeled garage sheds, custom sheds with a statement of identity.
In San Diego, women account for 49.58% of the population, with a median age of 36 years, we could see the she shed trend picking up over the years in real estate neighborhoods where women would like to create their own she shed!
A much liked, commented on and pictures favorite on Instagram, Houzz, Flickr and the Internet, here are some of the most popular she sheds on Houzz.
Eclectic Garage And Shed by Scotland Conservatories & Orangeries JML Garden Rooms
Modern Home Office by Austin Home Builders Sett Studio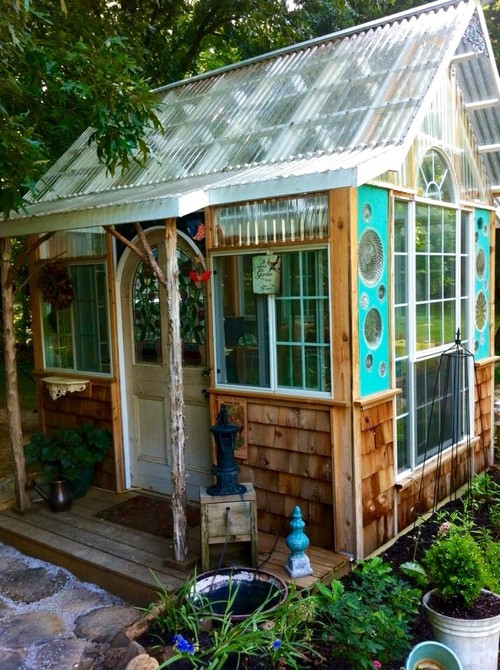 This 96-square-foot shed featured on Houzz Idea book on the She Sheds Hall of Fame, stands out due to its playful style and creative recycling. Bob Krekelberg built it for his wife, Anne.
So, if you are inspired to build a new she shed or take charge of remodeling an existing area or building it maybe time to give it some thought! For all you know you may have this delightful space to call your very own to relax and unwind or pursue your profession.
Daniel Aguilar,
New Reality Real Estate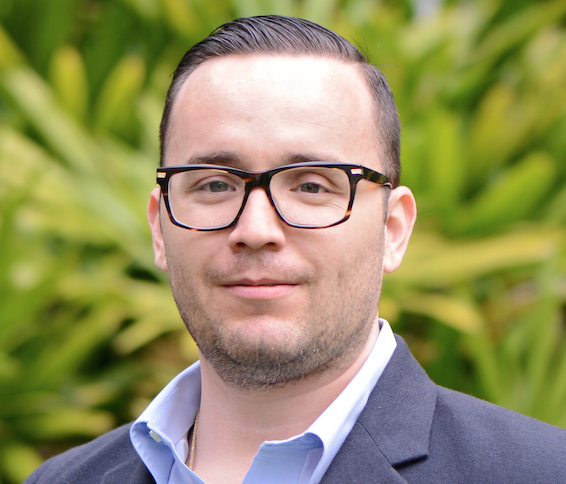 Daniel Aguilar heads New Reality Real Estate, San Diego's premier boutique Real Estate agency. The team incorporates modern and high-tech digital marketing, along with traditional real estate methods to help customers get the most for their home. Daniel and his team create satisfying real estate experiences for their clients by making customer service supreme priority and leveraging industry wide relationships to create a value proposition unmatched in today's saturated real estate market.
Daniel can be reached at dgaguilar@gmail.com or 619-726-5365