The Five Most Premium Homes for Sale in North Park
Situated in Burlingame area at the border of North Park and South Park, this is a truly historic home designed by architect Carleton Monroe Winslow. Carleton was one of the architects responsible for the Panama-California Exposition and supervisor of construction. The exteriors stand impressive with their magnificence. The home has been restored using some of the best craftsman in San Diego. It's a craftsman chalet style home with a grand living area rich with tradition and architecture. The family room with its large glass windows overlooks beautiful greens and lets the sun in to relax and spend good times.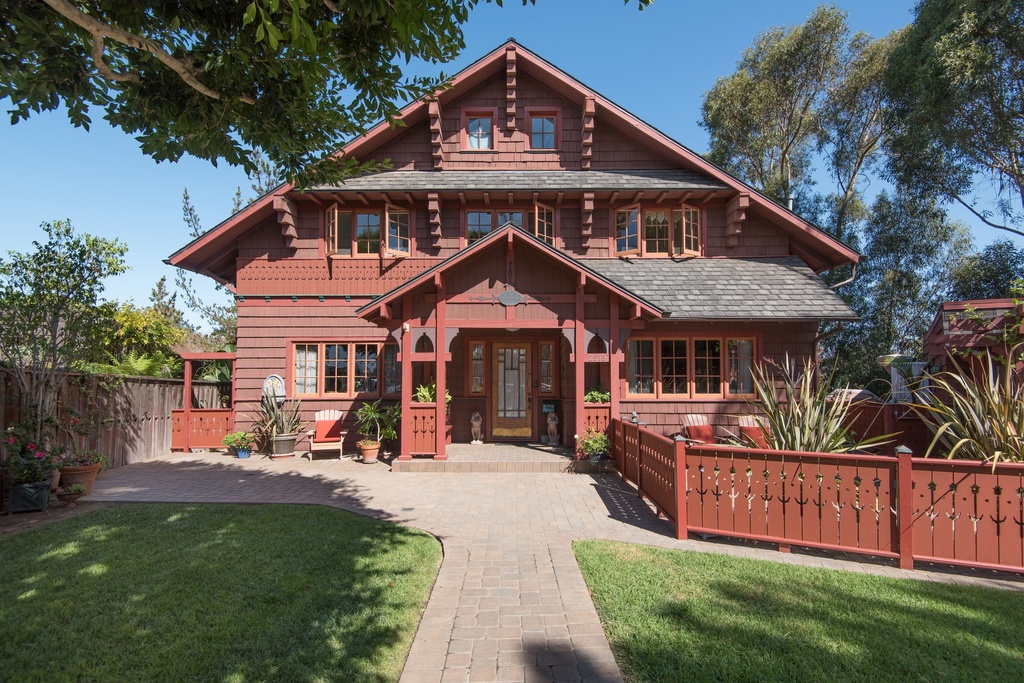 View the listing here 2518 San Marcos San Diego CA 92104
The Benbough-Adams house is an excellent example of Modern Architectural style combined with history, built in 1912. Beautifully restored and maintained interior and exterior, this home when seen in person demonstrates its finesse. With state of the art appliances, a newly remodeled kitchen and new electricals the home combines the updates with the historic well. Declared as a historic home by the city of San Diego the home is expansive in its living and outdoor areas .
View the listing here 3147 Kalmia St San Diego CA 92104
This is a 1935 classic home unique and with high impact architectural exteriors. The French doors, immaculate patio all add to the home's charm. Large master suite and tall windows offer ample sunlight. The hardwood floors, fine lighting all make this home a must visit.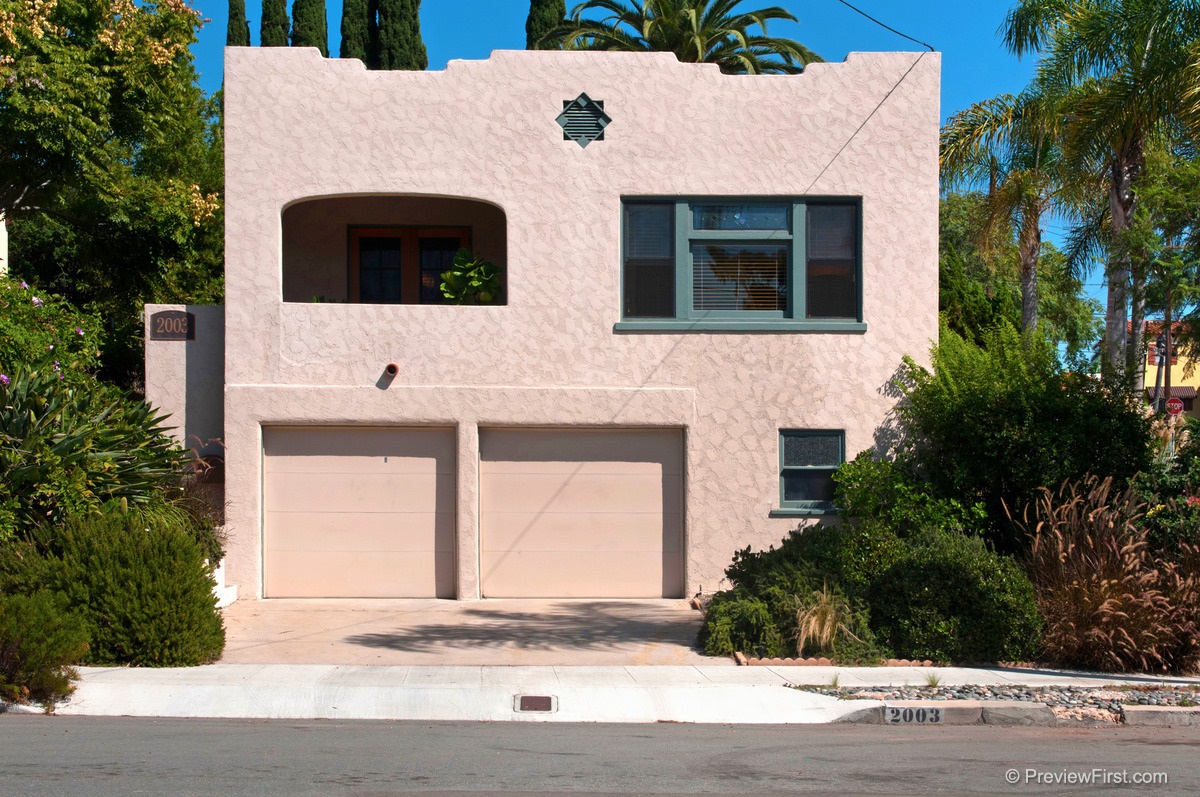 View the listing here 2003 Granada Ave San Diego CA 92104

This originally built in 1942 home is upgraded all latest amenities and conveniences. It has a low maintenance backyard with drought tolerant succulents and grasses. The citrus and pecan trees however remain a lovely reminder of the original heritage. Offering living in the midst of culture and entertainment the home offers contemporary living with its state of the art kitchen and more.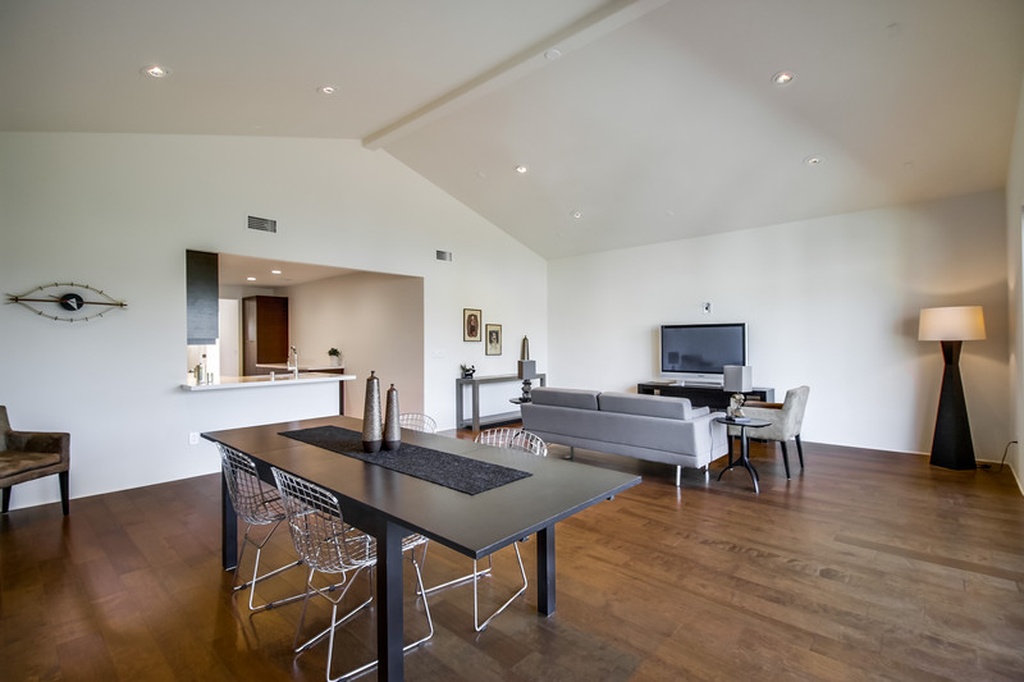 View Listing here 2280 Commonwealth San Diego CA 92104
This home lies in the Morley Field area of North Park. It overlooks a deep canyon and is close to beautiful walking trails. Multi-level decks, abundance of nature make it seem like a private spa retreat.
A covered hot tub retreat in your own backyard and immaculately upgraded baths all add to the home's unique appeal.
View Listing here 3446 Alabama Street San Diego CA 92104

Read more about what makes North Park the cool neighborhood that it isin San Diego.