5 Reasons to list your home for sale in the holidays
When it comes to listing a home in an upcoming holiday season or winters, common perception is that the market slows down and one better wait for the new-year to list one's home.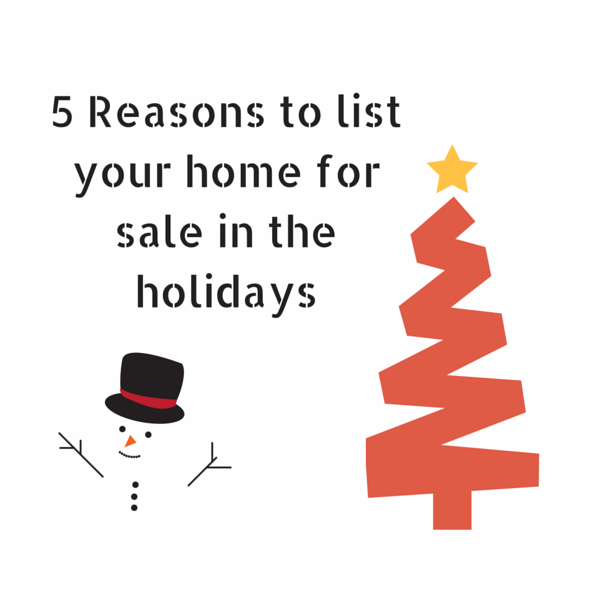 Contrary to common perception, the holidays may not be that bad a time to prepare your home for sale and list it. In fact it may turn out to be a very lucrative time to market your home for sale. Here are five reasons why:
1.You have serious buyers
Buyers who are spending time in the holiday season evaluating homes are in all probability "serious" about their intent, evaluation and search. They may be bound by a timeline, target, move in or relocation or any other reason to find the right home. They are in most cases motivated buyers as they search for San Diego homes for sale.
2. It's not a very hectic time
For a lot of buyers holidays or around is a perfect time as they get time off from work, are more available and have time to spend on their home search which may have been languishing earlier. Contrary to popular belief many people have time off to spend and view homes with their families, even after completing their holiday lists.
3.There is less competition
With fewer homes in the market, your home stands a better chance to attract offers. It's a case of demand and supply. The rightly positioned home, marketed with the right real estate agent has a good chance of selling at the right price.
4.Your neighborhood looks fabulous
With holiday cheer and décor most neighborhoods look their best in the holidays. It is of appeal to buyers to visit a happy, cheerful neighborhood and evaluate the home with the same holiday cheer.
5.Tax Benefits apply
When buyers close a home sale by December 31, they accrue tax benefits. In many cases, they can deductmortgage interest, property taxes, and interest costs. This can be a good reason for buyers to work towards shorter closing terms and often creates motivation to close the transaction in the holidays.
Holidays or the months around them do not necessarily mean that the homes don't sell or are not listed. For many homeowners home listed and marketed in those months can sell extremely well.
Daniel Aguilar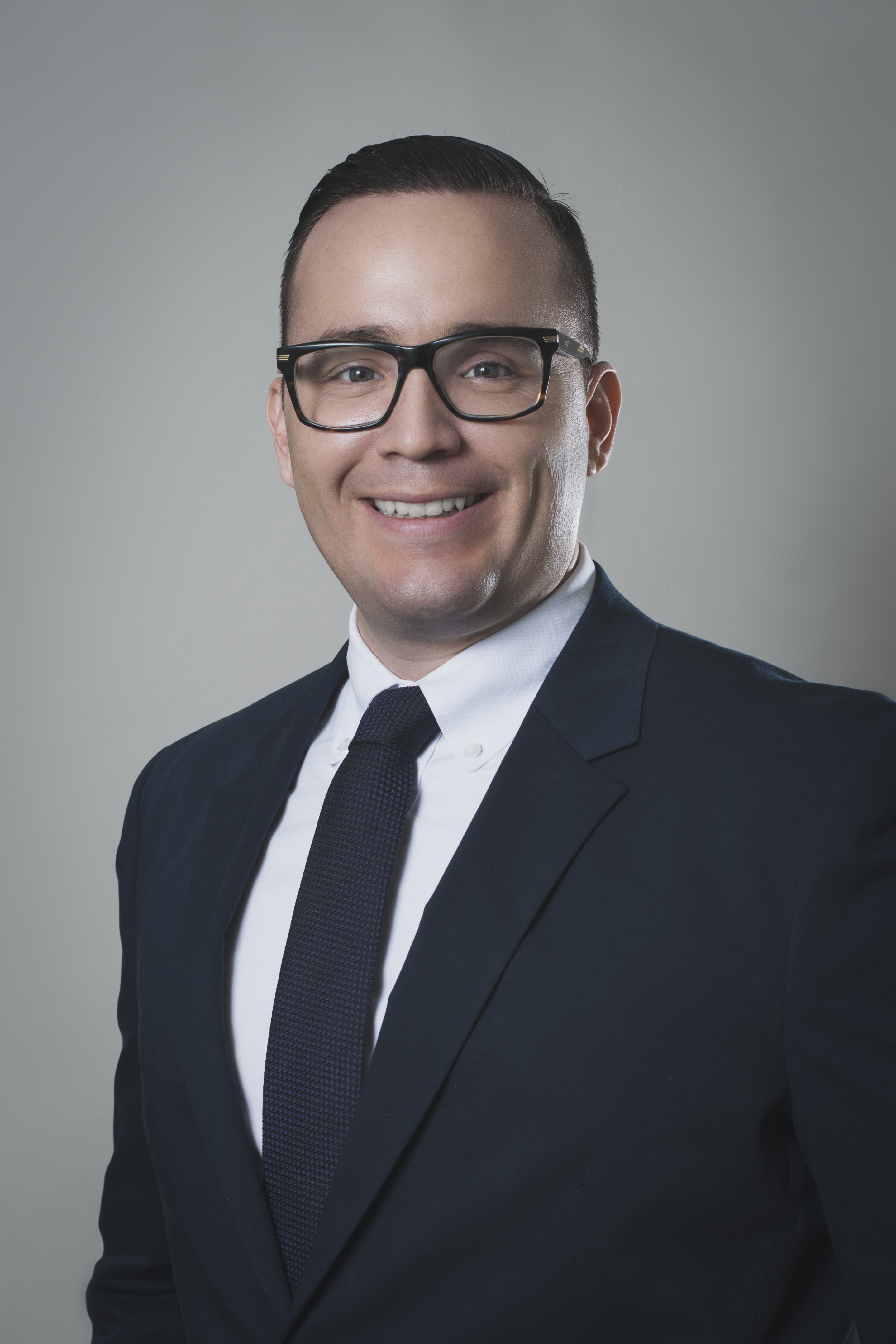 Daniel Aguilar heads New Reality Real Estate, San Diego's premier boutique Real Estate agency. The team incorporates modern and high-tech digital marketing, along with traditional real estate methods to help customers get the most for their home. Daniel and his team create satisfying real estate experiences for their clients by making customer service supreme priority and leveraging industry wide relationships to create a value proposition unmatched in today's saturated real estate market.
Daniel can be reached at dgaguilar@gmail.com or 619-726-5365