Selling your home – Why does digital marketing matter?
A few decades back, one would look for homes for sale in the local newspaper or spot a yard sign. Today the consumer's search for homes begins on the Internet.

In its findings, the NAR released in 94% of the Millennials (born between 1980-95) search for homes online. Millenials make up the largest part of first time home buyers at 68% of all first home buyers.
In 2011, 8% of home buyers found the home they bought on the Internet, in 2014, 43% of home buyers found the home they bought on the Internet*. 9 out of 10 buyers worked with and contacted an agent, so Internet search and engagement is an essential part in the home search process along with the real estate agent.
With the rapidly changing internet consumption and homebuyer search behavior it is vital that the right real estate agent has a strong digital marketing strategy for your home.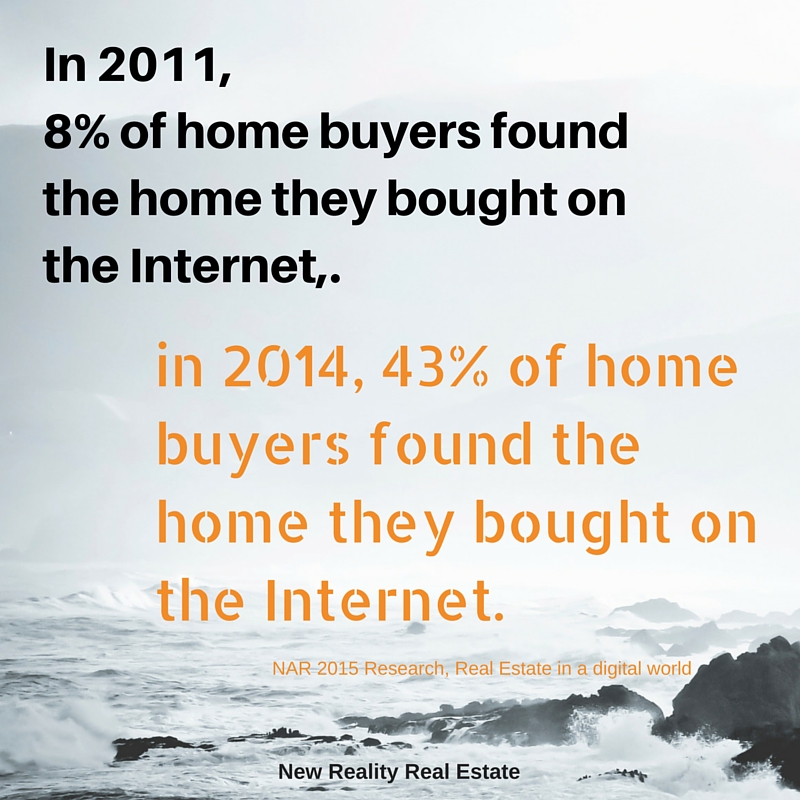 Digital Marketing is the integration of strategy and tactics to reach the home buyer on the Internet or digitally whether on his laptop, mobile phone or tablet. The tactics could include SEO, Website, Social Media, Digital Advertising, Content marketing and more. The tools include the pictures, creatives, tours and videos.

Many agents today will be comfortable listing homes on the MLS, doing open houses and putting up yard signs and then there are some who are skilled at integrating an exhaustive digital marketing strategy.
Here is why Digital Marketing matters while selling your home:
1. Your home needs to be where the buyer is
If buyers are initiating their home search online, spending time searching online it is vital for homes to be marketed online well.
2. Digital marketing generates awareness and interest
Digital marketing allows great presentation of a home. It allows one to showcase professional pictures, run tour videos and overall present a home beautifully if leveraged well. The digital buzz a home can create is the first step to creating awareness and interest prior to the showings, open houses for a home.
3. If you are not marketing your home digitally, competition is getting sold.
If your home is not presented and marketed well digitally, but the competing neighborhood home is..then in effect you maybe helping sell competition. The competing home will look better and be positioned stronger. You cannot in today's market place list your home without a great Internet marketing plan.
4. It creates positive word of mouth
Reaching out on social media, generating talking points and discussions for your home across social media can create positive word of mouth for your home. Word of mouth brings in consensus and generates more traffic and showings.
It is of vital significance then, to question the agents you interview about their plans to market the home digitally. This will help you also be aware of agents who keep themselves posted on the latest trends and best practices when it comes to marketing your home. The end objective is to position and market the home to have the largest reach and invite the best offers.
Daniel Aguilar
New Reality Real Estate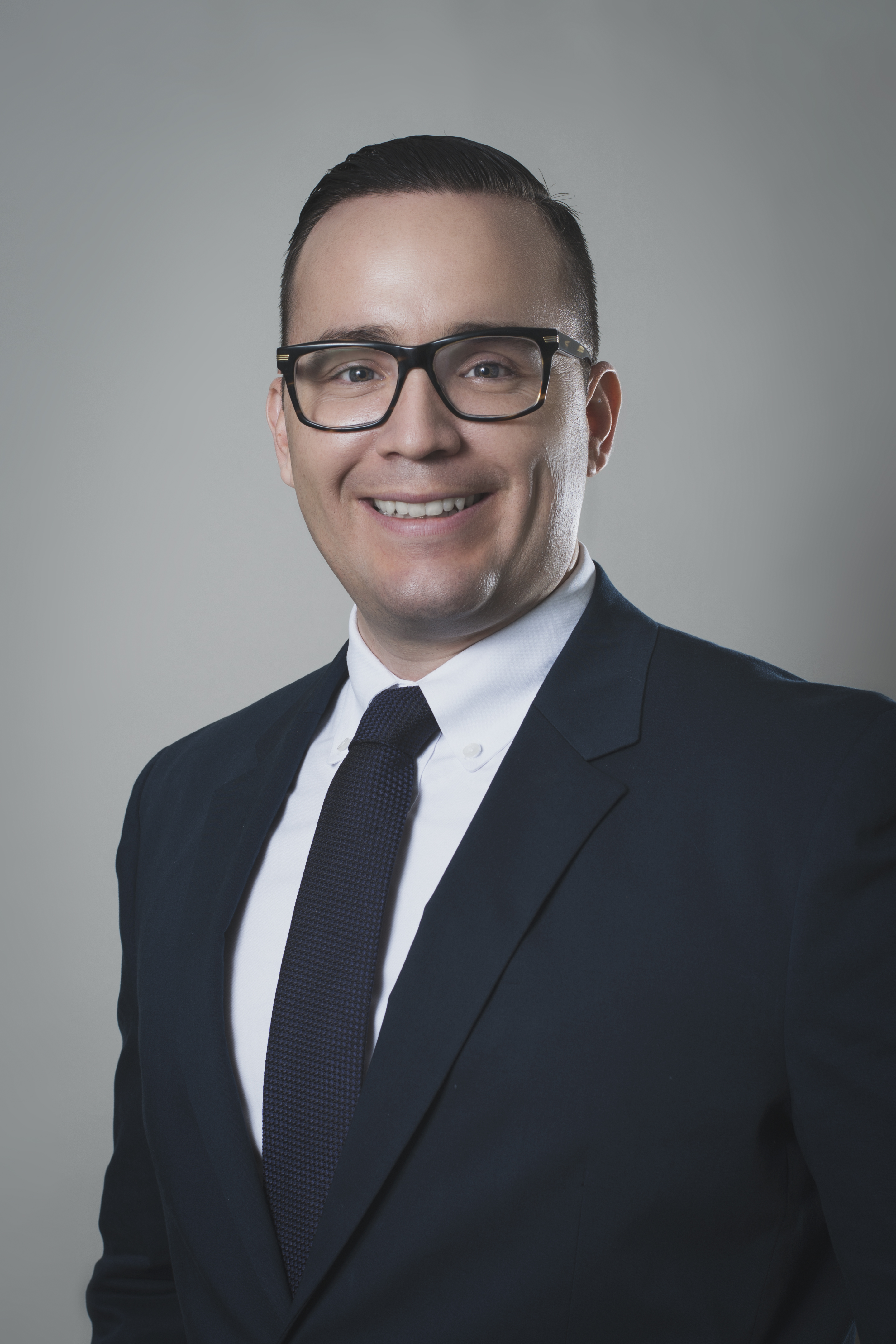 Daniel Aguilar heads New Reality Real Estate, San Diego's premier boutique Real Estate agency. The team incorporates modern and high-tech digital marketing, along with traditional real estate methods to help customers get the most for their home. Daniel and his team create satisfying real estate experiences for their clients by making customer service supreme priority and leveraging industry wide relationships to create a value proposition unmatched in today's saturated real estate market


Daniel can be reached at dgaguilar@gmail.com or 619-726-5365