Five Reasons NOT to sell your home yourself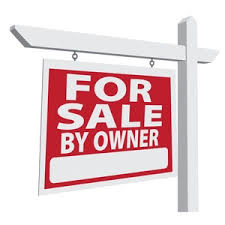 Selling your home yourself, also known as For Sale by Owner, may be an option many home sellers consider. One of the main reasons they consider this, is to save the money that gets paid as the real estate agent's commission. The truth is that in reality they may be losing more – time, money and peace of mind. While the homeowner thinks he is saving money and the real estate agent is making money for nothing, often we could be far from the truth.

Simply listing a home on the market is no path to selling it at the right value. One does not need to just know your home well, one needs to know the market and real estate well.
Let's face it – a surgeon knows surgery best, in most cases, nobody plans to operate on themselves. Why would you leave possibly one of your most valued investments to somebody who is not an expert in presenting, selling and marketing real estate? (that is yourself, the homeowner if you plan to sell the home).
Here are five reasons you must go through before taking a calculated decision if you plan to sell your home yourself.
1. Your home could sell for lesser!
In a survey by NAR it was found that homes sold by owners sell for 13% lesser than similar homes sold by Realtors.
2. You need to coordinate with MANY
Real estate transactions truthfully can be exhaustive. On an average one could be interacting with 20 plus people or agencies including – contractors, escrow, title, real estate agents, photographers, accountants and more.
To keep your negotiation strong, the transaction smooth and close the offer to your benefit AND represent yourself legally right is not simple. Leading this transaction from start to finish is the value and expertise a real estate agent brings to the table.
3. Conducting a home sale transaction requires being objective
As homeowners it is difficult to not be emotionally attached to our homes. Attracting an offer, presenting a home to the market and interacting to complete a transaction however requires one to be objective and unbiased. Objectivity and a neutral view from the buyer's perspective as well at each point in time is vital to do this well.
4. Marketing is key to selling a home for the best price and in the shortest time
The Real estate marketplace is dynamic. The right agents keep themselves up to speed with the latest buyer behavior, market trends and have teams, which can run a full-scale marketing plan to market your home. They know what works or does not work to bring you the best offers. Digital marketing a key pillar to today's real estate market requires the right experience. Running this kind of real estate marketing for your home is not a skill everybody has and costs money.
5. Determining the right home price requires skills
Determining the right market price for your home is not a function of a mere zestimate. It is a function of arriving at the price based on competitive market analysis, deep research into multiple homes, condition of the home, neighborhood and more – an area of expertise of real estate agents and appraisers. Pricing a home too high will have it sit on the market, pricing it too low would be leaving money on the table.
In an average of 30 days, 91% of the owners who try to sell the home themselves hire a real estate agent to help them sell. Why waste time? Hire the right agent and make sure your most valued investment is sold and represented by somebody whose expertise and job is real estate.
Daniel Aguilar
New Reality Real Estate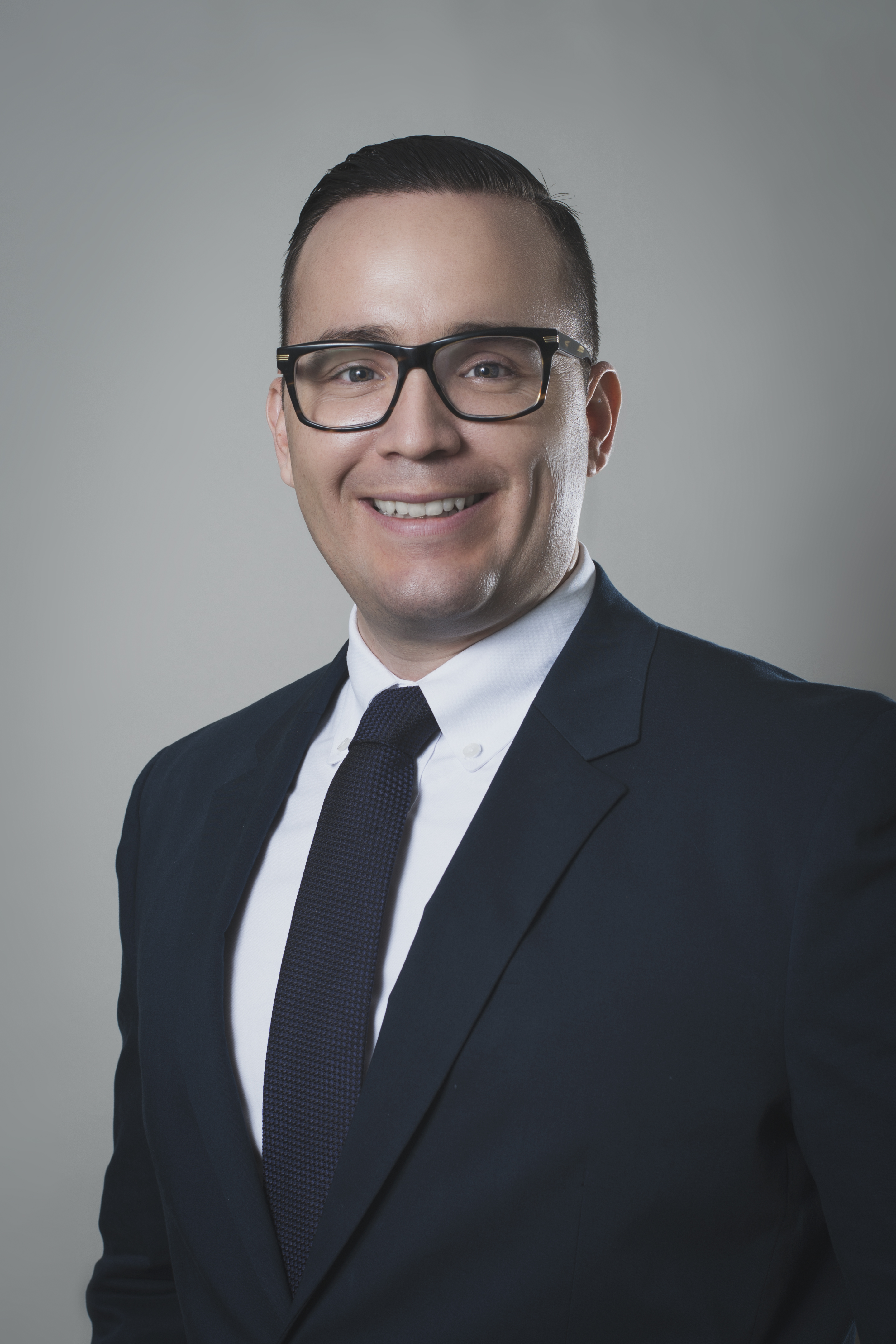 Daniel Aguilar heads New Reality Real Estate, San Diego's premier boutique Real Estate agency. The team incorporates modern and high-tech digital marketing, along with traditional real estate methods to help customers get the most for their home. Daniel and his team create satisfying real estate experiences for their clients by making customer service supreme priority and leveraging industry wide relationships to create a value proposition unmatched in today's saturated real estate market


Daniel can be reached at dgaguilar@gmail.com or 619-726-5365